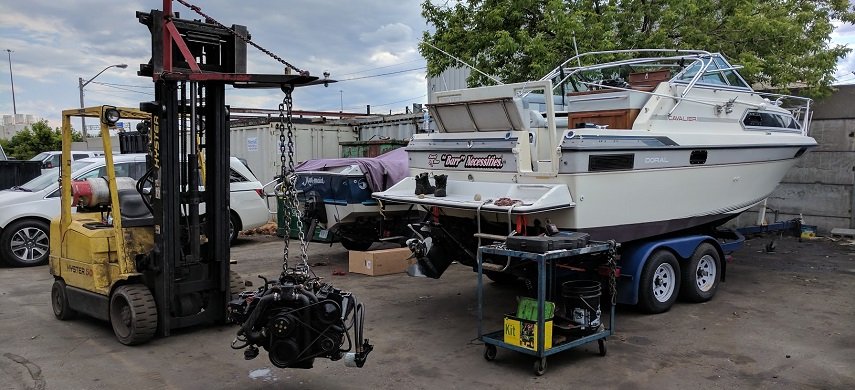 Brand new and Remanufactured Marine engines installed here!
We stock over 80 new and remanufactured marine engines
Same day installations available*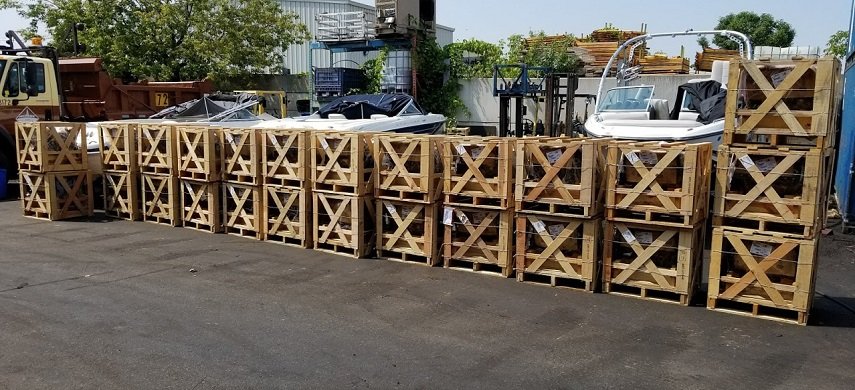 We stock new and remanufactured marine crate engines!
In stock engines ship in one business day!
We offer installation at our facility in the GTA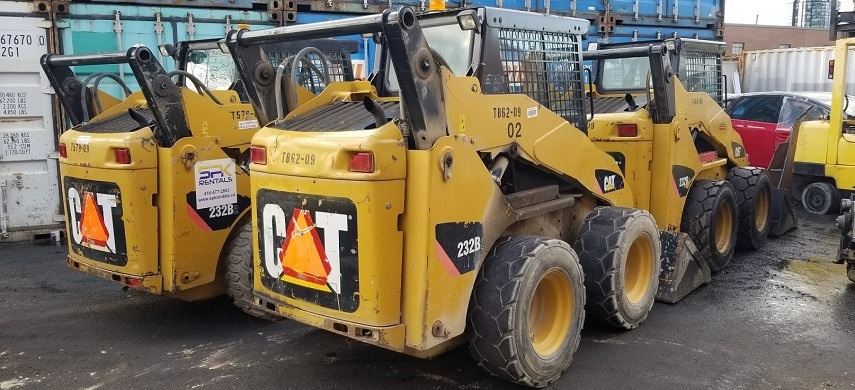 Canada's #1 Source for Engines!
We specialize in re-manufacturing your engine!
We offer same day installations*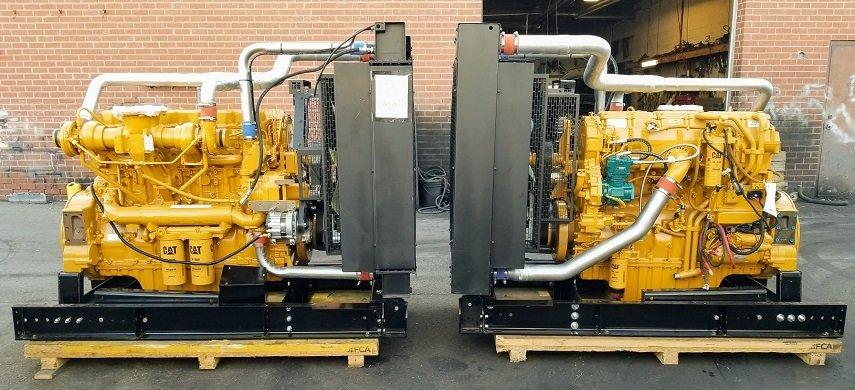 We Custom Build Power Units!
Over 200 brand new & rebuilt engines in stock
We ship worldwide
Select the type of engine you are looking for below or call us at 905-738-4887