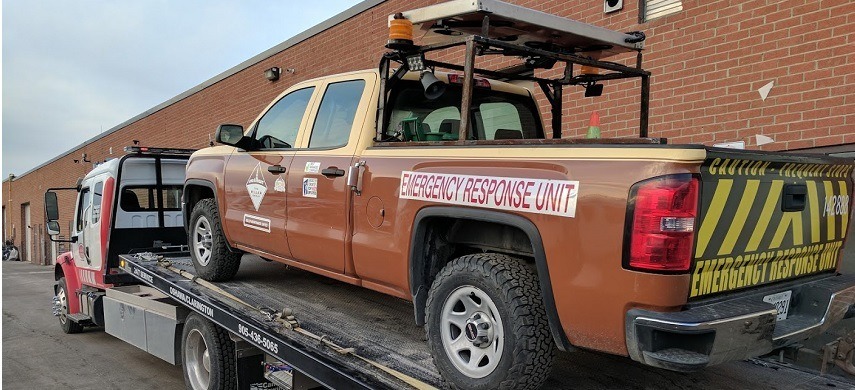 We can remove and install your engine.
We only work on engines so you are dealing with engine experts
Call or email us for a quote!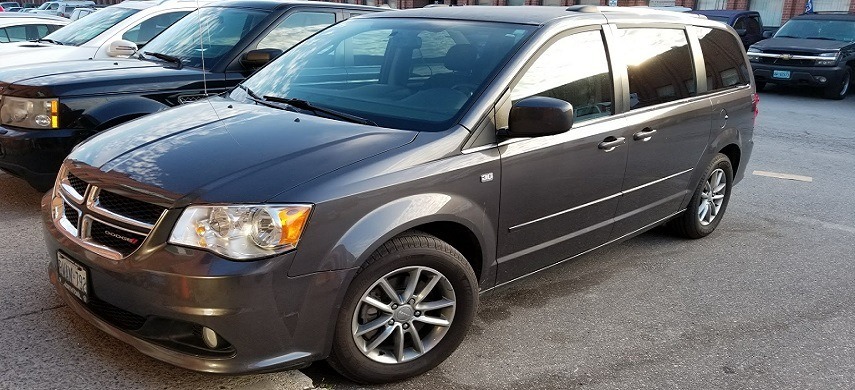 We prebuilt this customer's engine ahead of time
Engine was swapped same day
Contact us with your requirements!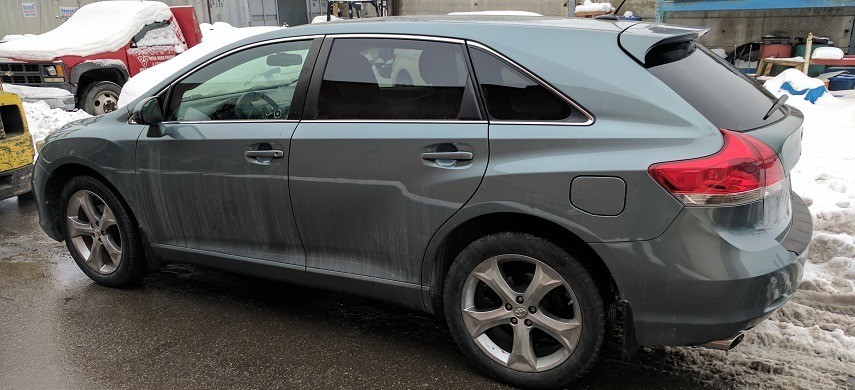 Have a engine? No problem!
We keep most domestic engines in stock
Full warranty on parts and labor
We offer a 1 year warranty with unlimited KM, perfect for commercial usage!
Search for your quote here!
Passenger & Commercial Vehicles
We at Aerohill Engines excel in the rebuilding of light duty truck applications, especially catering to fleet and company trucks. We understand that when your truck isn't on the road its not making you money, to show our understand of that we place special priority on all business vehicles with a typical turnaround time is on average of 3-4 business days on most domestic applications. We are one of the few engine rebuilders who carries a massive inventory of engine parts and engine cores so that we don't have to wait if we need an part that just isn't available. Our warranty of 1 year / unlimited KM is specially suited for company trucks where you can easily surpass the other guys warranty in less than half a year.
Our quoted price includes the following steps.
Removal from the vehicle
Disassembly of the engine
Manual scrubbing of heavy debris
Engine degreasing
Hot akaline spray jet cleaning
Pnuematic wire brushing
Ultrasonic cleaning
Removal of broken studs
Measuring all the various sizes of the components to manufacturer specifications
Machining of cylinder bore to accept new pistons
Check for warpage with straight edge
Milling cylinder head surface
Cutting valve seats
Gnurling valve guides
Machining valve surfaces or replacement
Testing valve spring resistance
Magnaflux cylinder heads for crack detection
Adjust valve clearance 
Assemble cylinder head
Machine crankshaft to accept new bearings
Assemble engine with all new pistons, piston rings, rod bearings, main bearings, oil pump, timing kit, balance shaft bearings, valvetrain components, lifters, etc.
Spin test engine
Install back into the vehicle
Run engine at various speeds for at minimum of 6 hours to test for optimal engine operation.
Pressure test cooling system
Check for any check engine lights and subsequent diagnosis and correction of any engine related issues.
When you process what is required to perform the feat of rebuilding the engine to this extent you can understand why the price is what is it. We offer a 1 year warranty on all internal engine parts as well as the labor, If you have any questions or concerns please call us or send us an email, we would be happy to assist.